Nasreddine Messaoud-Nacer, M.B.A.
Nasreddine Messaoud-Nacer, M.B.A.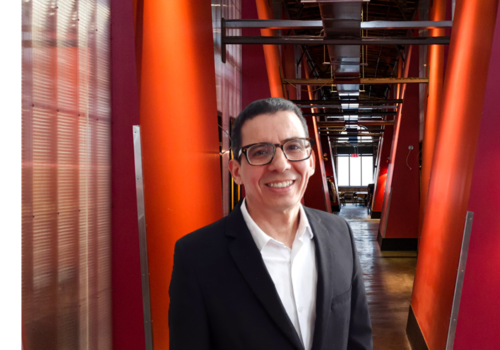 Through his twenty-five years of experience, seventeen of which were spent at CEIM, Nasreddine Messaoud-Nacer is an expert in the implementation of a B2B marketing strategy for the benefit of entrepreneurs who have developed an innovative product or service.
As Senior Advisor, Nasreddine is responsible for research projects and activities related to market analysis, technology trends and competition. He supports and coaches entrepreneurs in their positioning and go-to-market strategies.
Nasreddine holds a Master's degree in business administration (MBA) with a specialization in marketing from the École des hautes études commerciales (HEC) in Montreal, as well as a Bachelor's degree in statistics and applied economics from Algeria.