Mike Grandinetti, B.Eng, M.B.A.
Mike Grandinetti, B.Eng, M.B.A.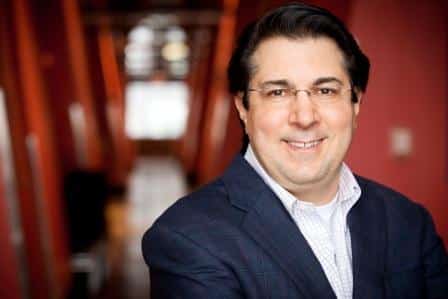 Mike Grandinetti is an American entrepreneur who has helped lead four venture-backed companies to very successful exits for his investors as an early team member and senior operating executive and company officer.
Mike has held senior marketing, sales, business development and professional services roles during his twenty year technology career. He is Managing Director at Southboro Capital and Senior Lecturer at the Technical University of Denmark Entrepreneurial Leadership Executive Program.
Until recently, he was Chief Marketing Officer for Virtual Iron Software, a leading provider of data center virtualization and management solutions for Global 2000 enterprises. Previously, he was Senior Vice-President and Chief Marketing Officer for Yantra Corp. Other companies that Mike has helped lead to a successful exit include Viewlogic (Deloitte Fast 50, IPO, subsequent acquisition for roughly $500M), Raptor Systems (Fastest Growing Software Company in America, IPO, subsequent acquisition for roughly $250M), and Connected Corp (acquisition for $120M.)
Mike Grandinetti also worked at McKinsey, where he advised senior executives on a broad range of strategic marketing, sales, pricing and market entry engagements and performed acquisition analysis, and at HP, where he successfully managed a national major account sales team selling into the General Electric company. Mike is very active in the US and international business, academic and non-profit communities. He had a long-standing appointment as Senior Lecturer in the Practice of Entrepreneurship at the MIT Sloan School of Management (1999-2009), where he taught in both the MBA and executive MBA programs.
Mike received his B.S. in Engineering from Rutgers and his MBA from Yale.