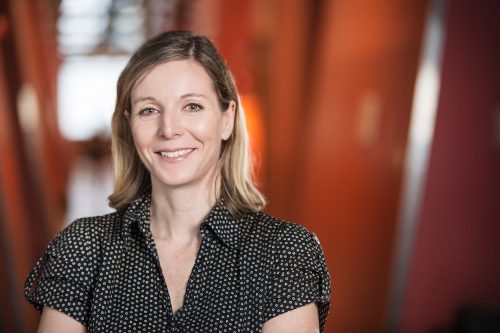 Elsa Lebey joined the CEIM team as Communications Manager in May 2017.
She has extensive experience in communication strategy, content creation, web and social media development, brand management, event planning and public relations. She is proficient with the leading CRM, Content Management systems and editing/publishing software tools.
Elsa previously worked as Marketing Communications Manager at Comprod (RF equipment manufacturer), iBwave (software solutions provider) and OmniGlobe Networks (network provider) and as Communications lead and CSR Champion at SAP (world leader in enterprise software & applications) with a number of solid achievements to her credit.
She holds an Honors Degree in Foreign Applied Languages from Bordeaux University.