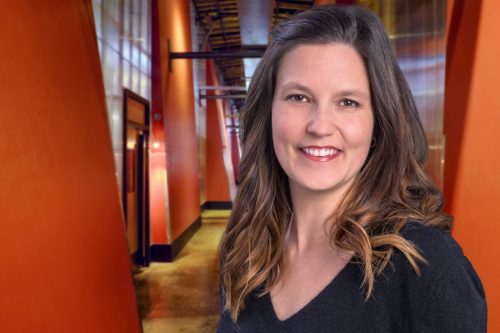 Carolyne Forest joined the CEIM team as Editor and Administrative Assistant in April 2019.
A former elite athlete in figure skating, she holds a degree in kinesiology from University of Montréal. Carolyne has worked in various kinesiology fields, including as a founder of AP Kiné-santé, but also as a self-employed worker for Hydro-Québec and for CNESST.
In 2013, she returned to school and specialized in translation.
Carolyne holds a Bachelor's degree in translation and a Master's degree in translation from University of Montréal. Furthermore, she is a member of Editors Canada.