Bruno Tontodonati, M. Sc. Management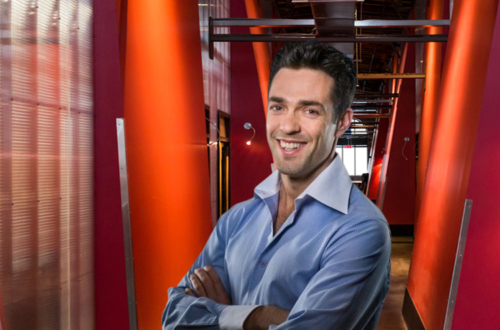 Bruno Tontodonati has over 15 years of experience in the field of strategic planning, in implementing innovative solutions and in managing complex projects involving numerous stakeholders.
His extensive track record of delivering strategic consulting in a wide range of industries including microelectronics and manufacturing, digital technology, the medical and pharmaceutical sector as well as economic development agencies, makes him a great asset in quickly identifying the issues at work and facilitating the implementation of value-adding activities.
Bruno started his career as a strategic advisor, interactivity, at Astral Media (Bell).
He holds a Master's Degree in Management Science from Jean-Moulin University (Lyon).