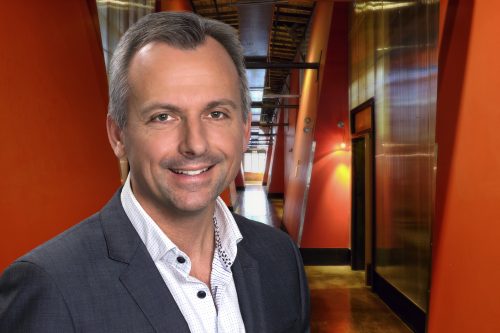 A passionate entrepreneur, Alain Lépine has been working in digital marketing and web technologies for the past 20 years.
In 2002, he creates K3 Média, a web agency that employed over 20 employees up until his departure in 2008. In 2011, he joins Globalia, a digital agency, then launches Global Lingua in 2012. Over the years, he has supported a large number of clients in their digital transformation projects and developed an in-depth expertise in e-commerce and customer acquisition strategies. His goal is to align corporate business objectives with web marketing tactics with a view of optimizing overall growth and profitability.
Mr. Lépine holds a degree in Science from McGill University and studied at HEC Montreal.
He has been working as a web business development specialist at CEIM for the past 10 years.