GUESTS SPEAKERS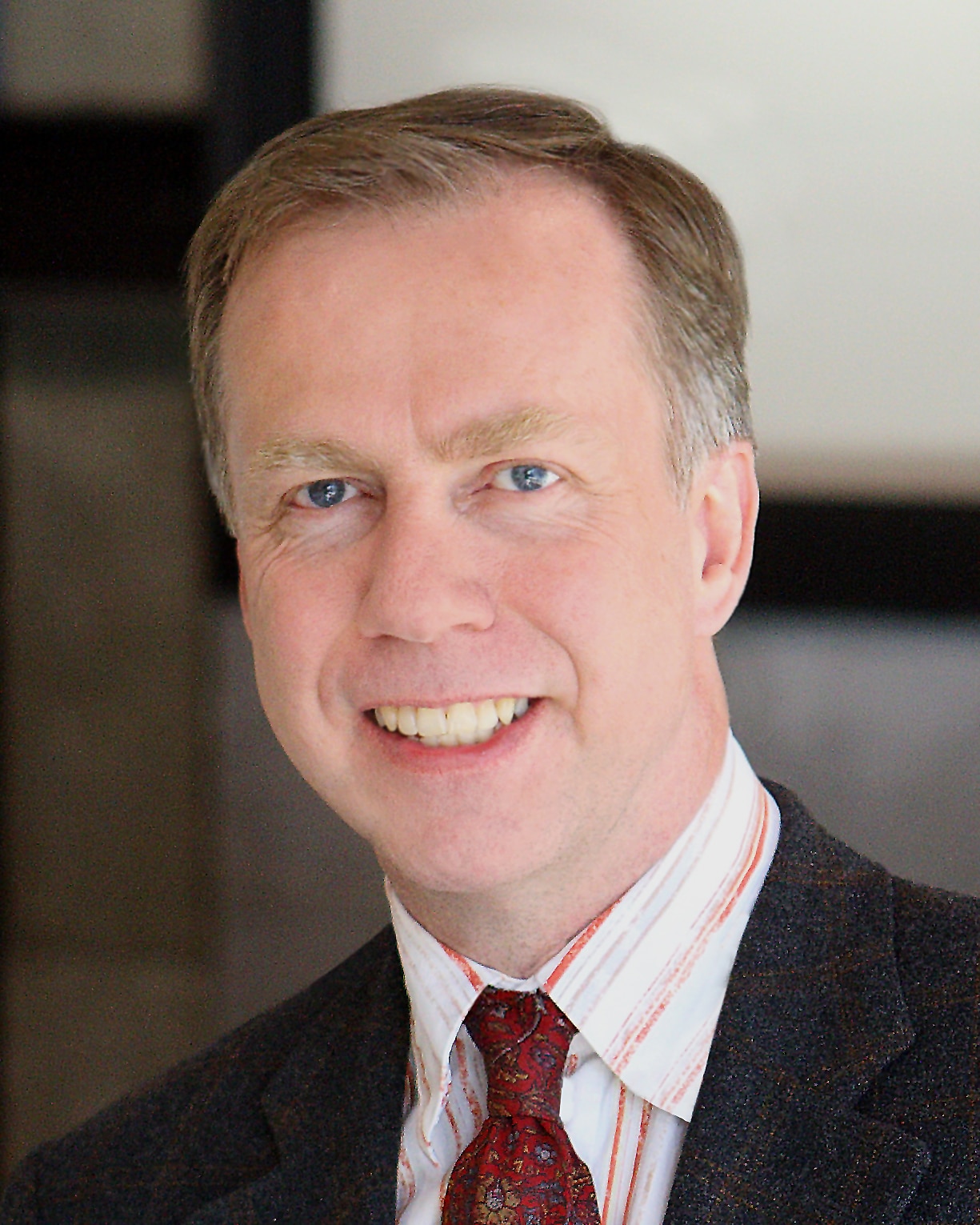 James J. Clark, Ph.D., P.Eng.
Professor, McGill Univ., Dept. of Electrical and Computer Engineering (ECE), Director, Centre for Intelligent Machines (CIM)
CIM is an inter-departmental inter-faculty research group which was formed in 1985 to facilitate and promote research on intelligent systems. Dr. Jim Clark primary research interests are in augmented reality, visual perception, analysis of cinematic imagery and attention modeling and tracking.
Marcelo M. Wanderley, Ph.D.
Professor, McGill University., Schulich School of Music
Past Director, Centre for Interdisciplinary Research in Music Media and Technology (CIRMMT),  Institut national de recherche en informatique et en automatique (India ) International Chair 2016-2020
CIRMMT is a multi-disciplinary research group that seeks to develop innovative approaches to the scientific study of music media and technology, to promote the application of newer technologies in science and the creative arts, and to provide an advanced research training environment.
Dr. Marcelo Wanderley's main research interests include gestural control of sound synthesis, input device design and evaluation, and the use of sensors and actuators in digital musical instruments.
Jeremy Cooperstock, Ph.D.
Associate Professor, McGill Univ., Dept. Of Electrical and Computer Engineering (ECE)
Director, Shared Reality Lab Member of CIM
Founding member of CIRMMT
Dr. Jeremy Cooperstock focuses on computer mediation to facilitate high-fidelity human communication and multimodal, immersive environments.
His lab has developed technologies to support surgical training, orchestral performance simulation, situational awareness for emergency responders, and environmental awareness for the visually impaired. He has collaborated with companies such as IBM, Sony, HP, InterDigital, and Bang & Olufson.
Jozsef Kövecses, Ph.D.
Associate Professor, McGill University.
Dept. Of Mechanical Engineering
Member of CIM
Dr. Jozsef Kövecses's research group has expertise in dynamics, robotics and haptics, solid mechanics, modelling and analysis, mechatronics and control, computational methods, and algorithms. The lab possesses a versatile, mechatronic testbed to carry out experimental work for a broad range of research topics in dynamics, robotics, haptics and mechatronics.
Jackie Cheung, Ph.D.
Assistant Professor, McGill University.
School of Computer Science, Reasoning and Learning Lab
Dr. Jackie Cheung's research is to understand the meaning in text and speech (semantic analysis), in order to automatically generate language that is fluent and appropriate to the context. This involves observing statistical patterns of language use, and then developing algorithms that can automatically reason with these statistically derived meaning representations (distributional semantics).
Katya I. Marc, M.Eng., MBA
McGill University., Industry Liaison Manager
Innovations Catalyst in Engineering (ICE), Faculty of Engineering
Katya Marc manages interactions between industry partners and the McGill's Faculty of Engineering, and encourages entrepreneurship through the ICE program of funding, education & advice, and mentorship.
Katia has worked at McGill as a commercialisation and technology transfer officer, and has previous experience as an Industrial Technology Advisor with NRC-IRAP and as an engineer with Eastman Chemical Company. She holds bachelors and masters degrees in chemical engineering and an MBA, all from McGill University.
OBJECTIVES
Is your business leveraging the extensive knowledge and creativity of Montreal's unique university community to speed development of your products ?
New understanding and technologies of human-machine interactions are increasingly blurring the boundaries between the virtual and the real world, driven by advances in hardware and software techniques and deep insights into human sensory perception.
Exploiting these new possibilities in gaming, augmented reality, simulation and training and other product applications requires mastery of a broad range of expertise, rarely available in-house for a start-up or SME.
LOCATION
CEIM
20 Queen Street 3rd floor
Montréal QC H3C 2M7
Parking with fee at:
75 Queen Street
Montréal QC H3C 2N6
RSVP
No fee entrance.
Registration is mandatory.
Please contact:
Nicole Bigras
E-mail: nbigras@ceim.org
Tel.: (514) 866-0575, ext. 200
AUDIENCE
Managers and founders of innovative start-ups and emerging companies.